About Us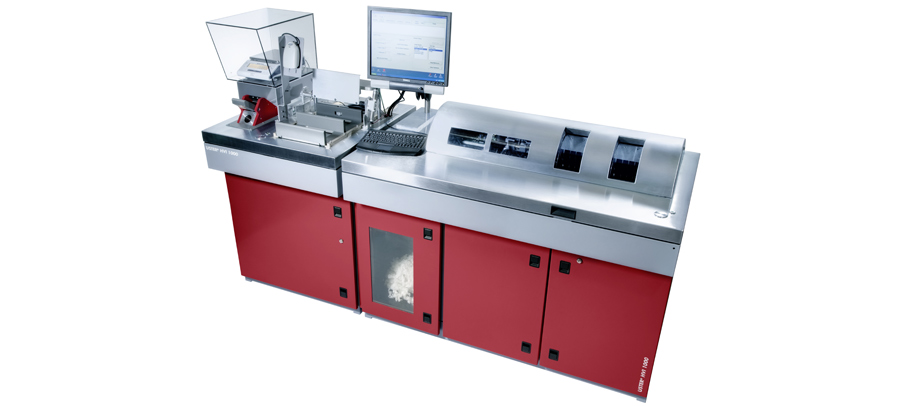 We, At White Gold Cotton Testing Laboratory commit ourselves for supplying Testing services that would give complete satisfaction to customers.
We Endeavour to achieve profitable and sustainable growth and leading position in the market by: Supplying consistent quality services to our valued customers
Complying with requirements and continually improve the effectiveness of quality management system
Creating an environment of teamwork and Innovative approach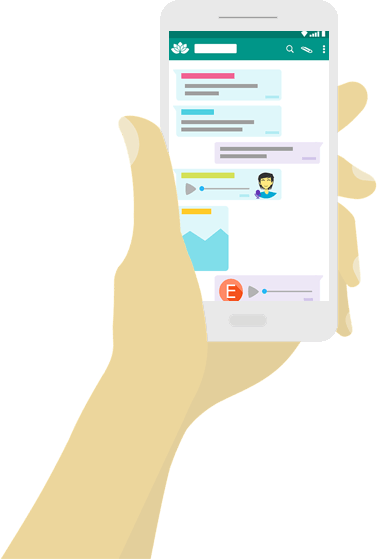 Fiber testing through HVI 1000 USTER equipment.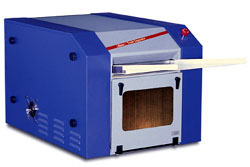 WGCTL made a humble beginning in 2005 with 2 employees and today it has a hard working team of 11 trained and experienced staff dedicated for cotton testing. The Lab is equipped with following testing Instruments & infrastructure facilities: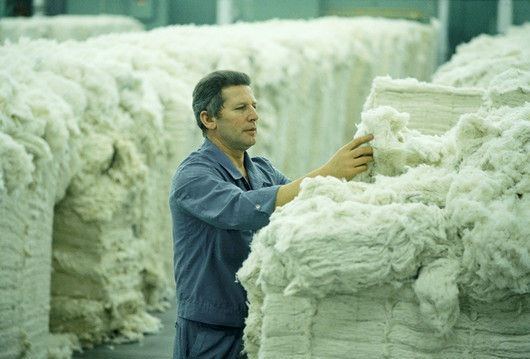 We have arranged scientific training courses organised by CIRCOT, Mumbai and CIRCOT, Nagpur. Our HVI results are also verified through hand stapling and physical classification from experienced managerial executive having experience of 35 years in cotton classing. We have initiated process for NABL accreditation and may soon become the only private cotton testing laboratory in India having NABL accreditation. We test on an average 130-170 samples per day averaged annually.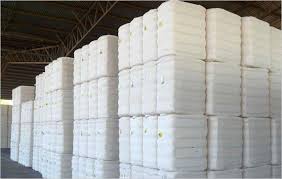 WGCTL has over 1200 satisfied customers pan India that includes Spinning Mills, Ginneries, Cotton Traders & Exporters and Cotton Agents. Vardhman Group, Nahar Group (North), Mumbai, Louis Dreyfus Commodities, New Delhi, RSWM, Rajasthan, Gujarat Ambuja Exports, Gujarat are some of our satisfied customers.
White Gold
The White Gold Cotton Testing Laboratory (WGCTL) is a progressive largest private cotton testing laboratory, thaltej, situated in the heart of Ahmedabad city, Gujarat.
WHITE GOLD COTTON TESTING LABORATORY 417 GALA EMPIRE OPP DOORDARSHAN T V TOWER DRIVE IN ROAD THALTEJ AHMEDABAD-380054
info@whitegoldlab.com
cottontestahmedabad@gmail.com
Your message has been sent. Thank you!